Biotechnologies Manager (5 years) | graduate
Full-time study
Sciences
Access positions of responsibility, thanks to your expertise in biology and biotechnology supplemented by a solid foundation in engineering sciences.
Discover our
manager in Biotechnologies

programme
Diploma issued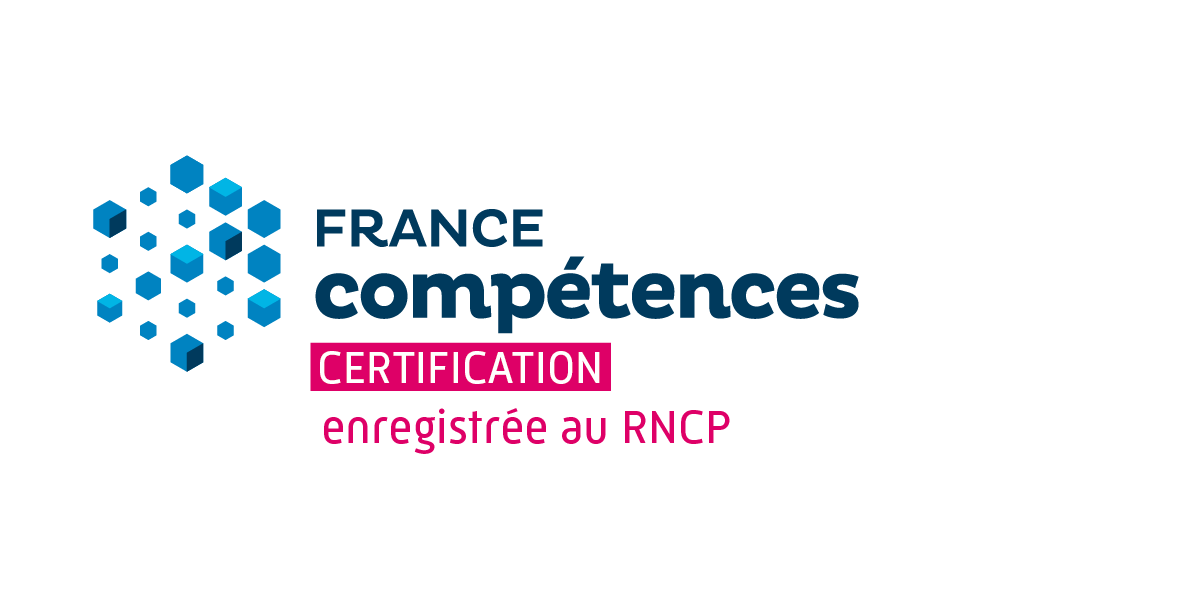 Double degrees possible
National Master's Degree "Biotechnologies"
National Master's Degree "Management of Biobanks"
ESDES Master degree diploma "Management and business management"
The training prepares for a wide variety of professions in the pharma, veterinary, cosmetics, biotech industries …
The specializations offered in 4th and 5th year allow you to choose between very scientific positions (research and development engineer, industrialization engineer …) or more transversal positions involving project management and management.
Each specialization gives you access to a double diploma.
Develop your soft skills
In a constantly evolving world, the skills most in demand in the professional world are adaptability and interdisciplinarity.
Become a responsible and agile manager, develop your ability to structure and problematize the societal challenges of a project, dare to confront different approaches and exercise your critical sense.
Become a responsible manager
The managers of tomorrow have a duty of responsibility towards society, and must be able to bring meaning and a human dimension to any new project.
The "Humanities: Science and Society" modules aim to broaden your vision of the world, to teach you about doubt, to place ethics at the heart of your reflections and actions.
Work experience in companies
The course includes at least 12 months in business:
Year 1: 1 month internship in an English-speaking situation
Year 2: 1 to 2 months of internship in a laboratory
Year 4: 4 to 6 months of internship or 7 months in a company (work-study program)
Year 5: 6 months internship or 7 months in a company (work-study program)
Word-linked training
Years 4 and 5 can be followed on a work-study program.
INTERNATIONAL STAY OF AT LEAST THREE MONTHS MANDATORY
Three methods are possible:
semester in a partner university (in year 3)
internship in a partner laboratory (in year 4 or 5)
gap year with international project
Infectiology
Acquire expertise in the science of infectious agents: viruses, bacteria, parasites … for humans, animals, plants
Ensure scientific and technological monitoring
Identify innovative avenues for combating infectious agents
Design and develop products and services (vaccines, drugs, diagnostic tests, medical devices, cosmetics …), from the innovation phase to clinical studies
Ensure scientific coordination of projects
Know how to work in collaboration with the other departments of the company (marketing, production, regulatory affairs …) to take into account the needs of users, technical and regulatory constraints
Targeted jobs:
Innovation and Research: engineer
Development: engineer
Industrialization, Production: engineer
Qualification – Validation – Quality Control: engineer
Clinical research: clinical research associate (ARC)
---
Bioresources and data
Organize biological resources (DNA, cells, microbial strains …) within biobanks intended for the scientific community (research and industries)
Manage the data with biological resources
Apply legislation, ethics and rules of ethics relating to bioresources
Transfer technologies and propose innovations
Develop a Quality Management system
Manage a team, a budget, projects, an organization
Communicate with international expert networks
Targeted jobs:
Operational manager / Coordinator of biobank or of a network of biobanks
Responsible for a platform within a biobank (storage, processing, analyzes …)
Project manager in a biobank
Quality Manager of a biobank or a network of biobanks
---
Innovation management
Add a strong managerial component to your scientific expertise
Master the management of projects in an international and multicultural environment
Manage decision-making taking into account ethical and societal issues
Access to transversal functions with high added value in the company to pilot complex and innovative projects
Targeted jobs:
Quality Assurance: manager, engineer, consultant
Marketing: product / range manager, market research manager, communication manager, marketing manager, business developer
Sales: responsible for commercial strategy, account manager, sales manager, application engineer
Finance: key account manager, business engineer
Logistics: responsible
Environment and sustainable development: mission manager
Medical Affairs: Medical Science Liaison (MSL)
---
Two specializations will open in 2021:
Bioprocess
Master the large-scale culture processes of bacterial, animal and plant cells
Master the techniques of separation and purification of cells, molecules
Optimizing critical parameters, life cycles, yields
Model biological mechanisms, automate processes
Targeted jobs:
Development: engineer
Industrialization, Production: engineer
---
Digital transformation and e-health
Master digital solutions and technologies
Identify the potential of the internet, collaborative platforms, big data, artificial intelligence …, for the internal organization of the company and for the development of new products
Leading digital innovation projects in the biotechnology industries
Integrate ethical reflection in the use of personal data
Supporting the digital transformation of the French healthcare system
Targeted positions:
Marketing: e-health product manager
Digital transformation manager
E-health project manager
Chief digital officer
Double degrees possible depending on the chosen specialization
Infectiology
National Master's Degree:
"Biologie Moléculaire et Cellulaire, parcours Biotechnologies"
issued by Sorbonne University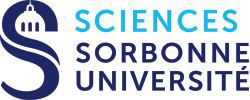 ---
Bioresources and data
National Master's Degree:
"Ingénierie de la Santé, parcours Management des biobanques"
issued by Université Claude Bernard Lyon 1


---
Innovation management
Master level diploma:
"Management and business management"
issued by the ESDES management school.

Discover the
program


detailed
Year 1
Biosciences: 30 ECTS
Engineering Sciences: 18 ECTS
Personal and cultural development: 12 ECTS
1 month internship in English-speaking situation
Year 2
Biosciences: 30 ECTS
Engineering Sciences: 18 ECTS
Personal and cultural development: 12 ECTS
1-2 month internship in a laboratory
year 3
Year 3 is a year of transition. It allows you to finalize the theoretical contributions while starting to discover the company and the possible trades, before making your choice of specialization in years 4 and 5.
Biosciences: 15 ECTS
Engineering Sciences: 9 ECTS
Humanities, sciences and society: 3 ECTS
Business environment: 3 ECTS
Semester 6 abroad at a partner university (or ESTBB in an international class)
Year 4 & 5
At the beginning of year 4, you have to choose between 5 specializations:
Infectiology
Bioresources and data
Innovation management
Bioprocesses (opening 2021)
Digital transformation and e-health (opening 2021)
2 options:
classical

Internship of 4 to 6 months in year 4
6 months internship in year 5

work-study
In each specialization, a double diploma is possible.
Discover
The news of


l'ESTBB