The International Student Desk (ISD) is here to guide and advice you throughout the year to help you settle in as smoothly as possible.
Are you having difficulties with your administrative process ?
Would you like to learn more about Lyon, French culture and its cuisine ?
Are you searching for a job or would like to get engaged with an association ?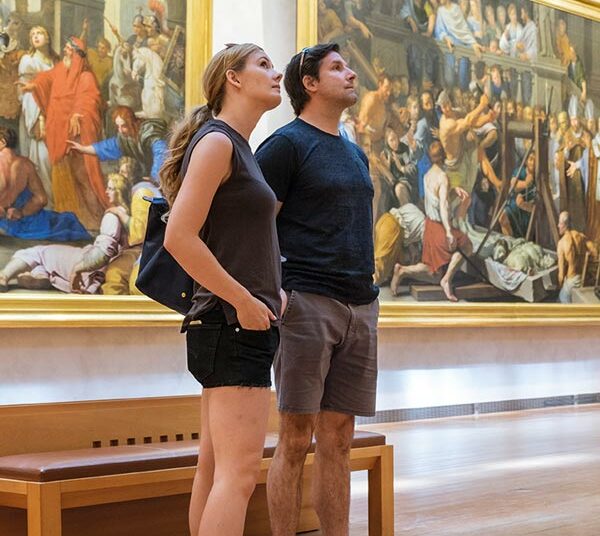 Do not hesitate to contact us, we can help you with :
Administrative procedure : residence permit, CAF, CPAM…
Daily life : Transports (TCL), tourism information, events, hobbies ; culture, association…
Job : CV writing as well as application letter. (Offers of Internships and jobs are posted on the Facebook page « International Students of UCLY: Pôle International »)
Your interlocutors : Mégane Vindrier et Marianne Prost
isd@univ-catholyon.fr
+33 (0)4 20 10 13 87
Office hours:
International Relations Office, campus St Paul, First floor - C025
Monday, Tuesday, Thursday: 8.30 am to 1 pm / 2 pm to 5.30 pm
Wenesday : 8h30 to 1 pm / 1.30 pm to 4.30 pm
Friday : 8.30 am to 1 pm / 2 pm to 4.30 pm
More about the student life at ESTBB
Our campus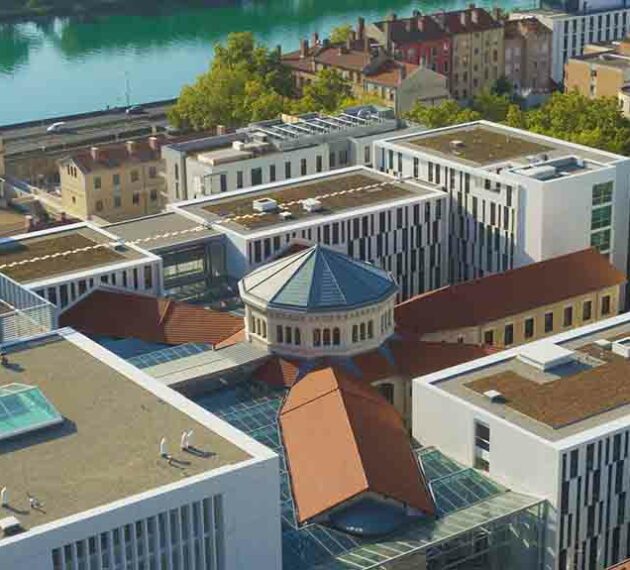 The Saint-Paul campus, born from the transformation of the old prison of Lyon, mixes contemporary shapes with 19th century buildings.